Orthodontics in Pearland, TX
Bring the entire family to Ello Orthodontics! We provide solutions for kids, teens and adults! Find out which treatment option might be best for you. Schedule your free consultation today!

Invisalign®
A modern approach to straightening teeth, using a series of custom-made aligners created just for you. To achieve the smile of your dreams, you'll want to see the best invisalign orthodontist in Pearland, TX. Dr. Nguyen and our staff will work together to create a treatment plan that is tailored to your unique needs. That's the Ello Orthodontics difference. 
Comfortable and Convenient
Your Invisalign® trays are made with smooth plastic and custom fit so that you can go about your day-to-day with little to no discomfort. Wear your aligners 20-22 hours a day for the best results.
Discreet
Instead of using metal brackets and wires, Invisalign® uses clear plastic, BPA free trays which are virtually invisible, so you can start smiling from day one. Just remember to remove your trays when eating and drinking to help prevent staining your clear aligners.
Convenient
Simple to remove and fit for any lifestyle. Play sports and take part in other activities with no fear of damaging them. Eat what you want and brush your teeth before popping them back in. That's why invisalign is such a great option for teens and adults.
Check out the Invisalign® Smile Simulator! Braces
Traditional braces are a classic treatment that still remains the most popular method for aligning teeth and treating complex jaw and bite issues. At Ello Orthodontics, you can choose your look! We offer metal, gold, and clear braces.
Traditional braces are composed of high-grade stainless steel and/or clear ceramic. These materials are extremely sturdy and patients rarely complain of damages to their braces. They also cost less and can be used to treat virtually any orthodontic condition, making them an excellent option for virtually any patient.
Metal Braces
The most common and traditional form of orthodontic treatment are metal braces. This is not only because they are one of the most affordable options, but they can also treat more complicated cases that clear aligners might not be able to correct. On average you can expect braces treatment to last anywhere from 12 to 36 months, but the results are well worth the wait.
Gold Braces
With gold braces you get the same dependable quality of traditional metal braces, with a more aesthetic gold coating. This provides a different look that may be suited more to your style preferences.
Clear Braces
This form of braces is made out of a ceramic material that is meant to match the natural color of your teeth. This makes them less visible than traditional metal braces. When choosing clear braces you want to make sure to follow the care instructions provided by your orthodontist.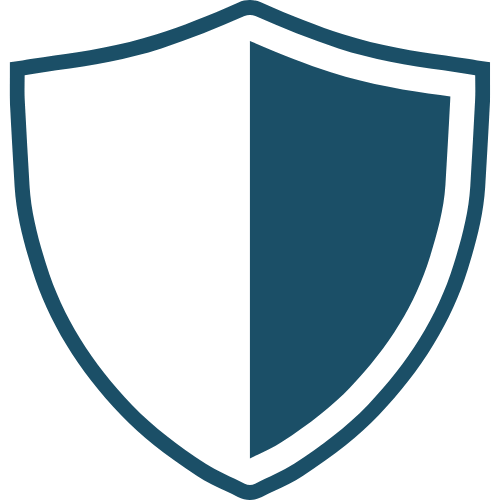 Interceptive Orthodontics
Get a head start on your child's orthodontic care, also known as Phase 1 Orthodontics.
The American Association of Orthodontists recommends that your child begins seeing an orthodontist no later than the age of 7. Some orthodontic problems may be easier to correct if they are found and treated early.
Dr. Nguyen will perform a complimentary exam to assess if early treatment is necessary. At Ello Orthodontics, if early treatment is not recommended, a growth monitoring service will be provided as a courtesy to your child.
Some benefits of Early Orthodontic Treatment include:
Early Detection
Waiting until all the permanent teeth have come in, or until facial growth is nearly complete, may make correction of some problems more difficult.
Reduces risks
Early treatment can reduce the risk of trauma to the front teeth, potential for tooth removal, and even braces treatment time.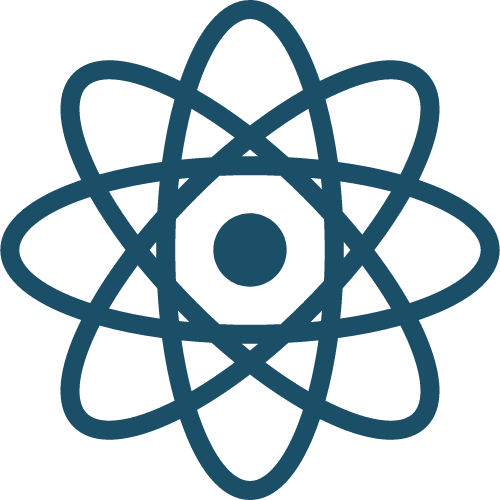 Technology
We offer each of our patients exceptional orthodontic care in Pearland using the most up to date technology. From our advanced equipment to our state-of-the-art materials, we are fully set up to put that beautiful smile on your face!
Cone Beam Computed Tomography (CBCT)
3D X-rays capable of giving us a picture of the jaws and teeth above and below the gums. This allows us to develop the best treatment plan for you.
iTero®
Say goodbye to messy, inconvenient and uncomfortable goopy impressions, and hello to our iTero® intraoral scanner! The iTero® creates a digital model of your teeth and allows us to create a custom treatment plan and appliances like clear aligners and retainers for you.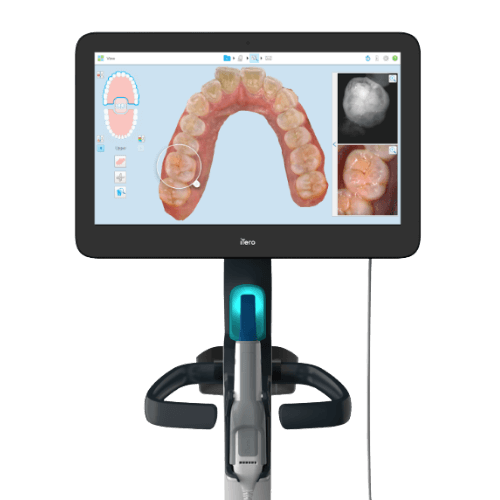 Make An Appointment Today!