Your Choice For Orthodontics in Pearland, TX
Quality Care You Can Trust
Our practice is not just about giving you the ideal smile, but making sure that we are the orthodontic team that you can trust! We believe in professional, personalized, and honest care. When it comes to your smile, only the best will do. Whether you're looking for invisalign for teens or early orthodontic treatment for your child, we have the right option for you!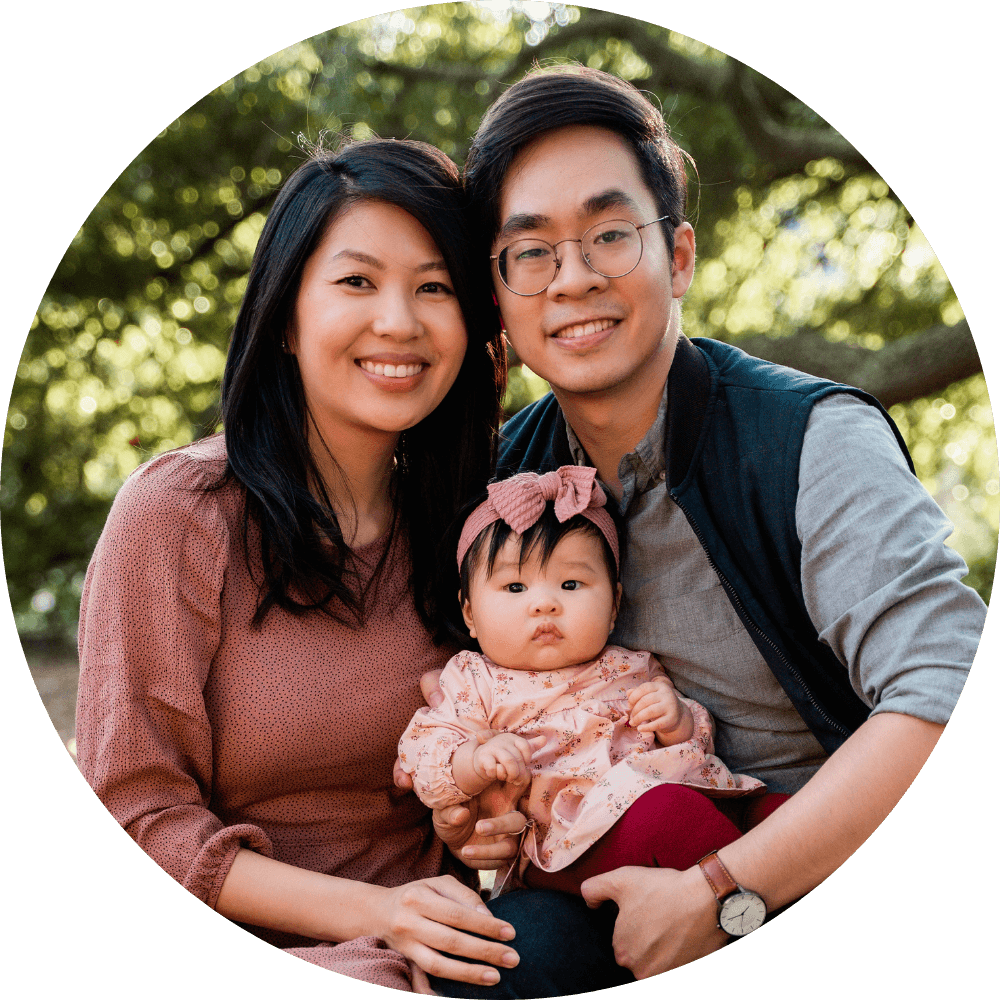 We offer a wide range of treatment options to give you the care and smile that you deserve! Our technology is top notch, ensuring gentle care while you're at Ello Orthodontics.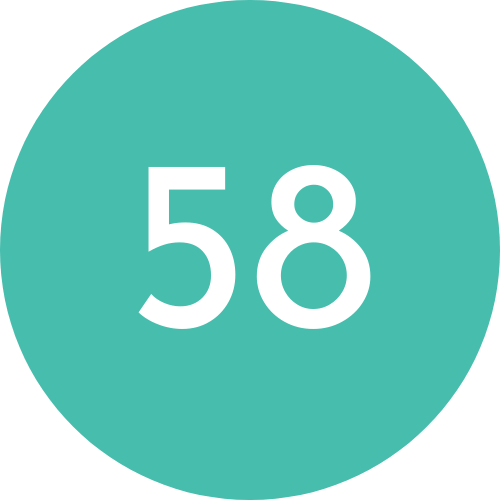 Percent of orthodontists are board certified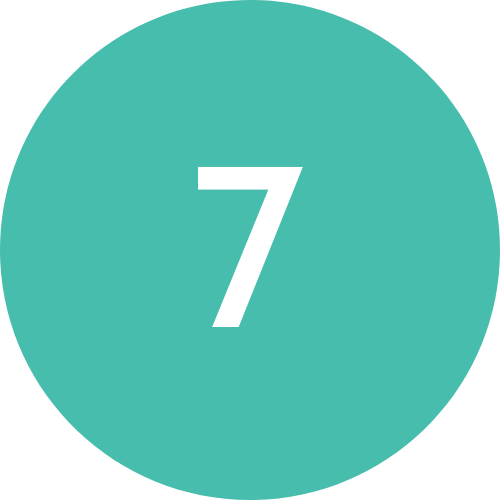 Age recommended your child should first visit the orthodontist
Percent of adults report improvement in career and relationships after treatment
Are You A New Patient? Get Started Here!